Yesterday was a good day. I got to have a pint and a laugh with my good friend
Jocke
and I got a lot of nice toys for next to no money. The whole packet:
And in detail: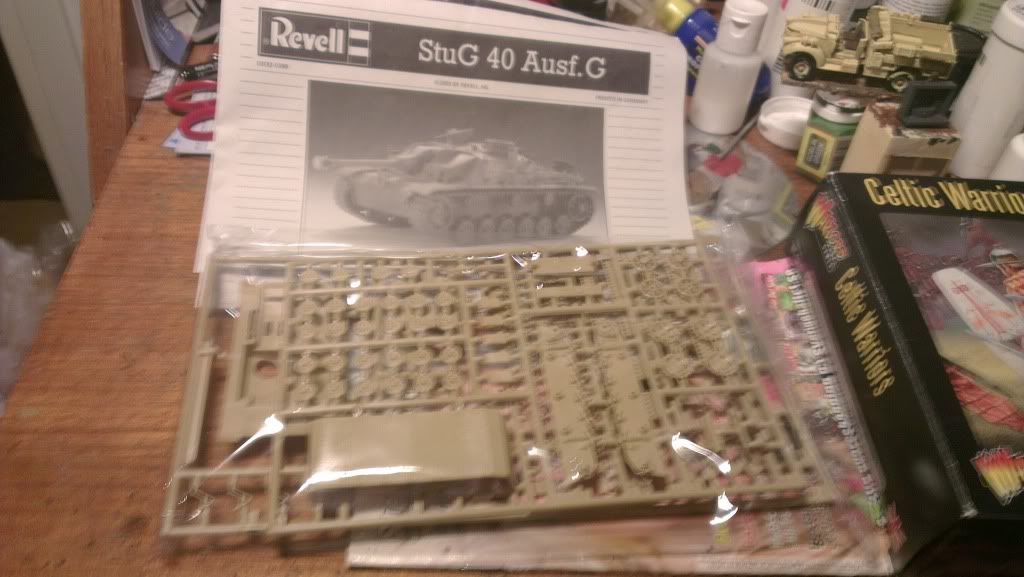 One StuG, a gift from fellow lardie Per.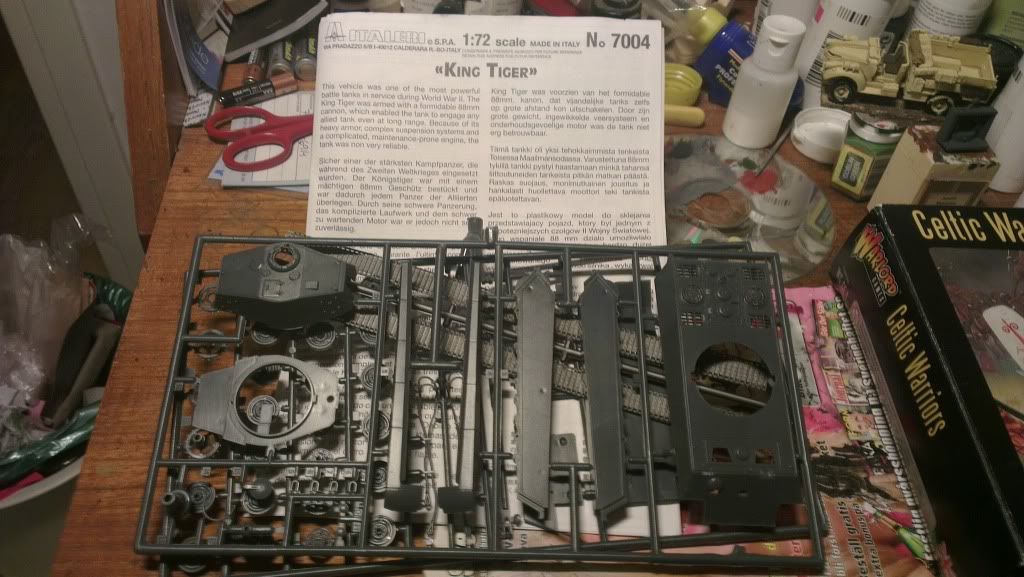 One King Tiger, also from Per.
A bunch of Celts, a gift from Jocke.
And a number of 1940s French. I actually paid for these. ;-)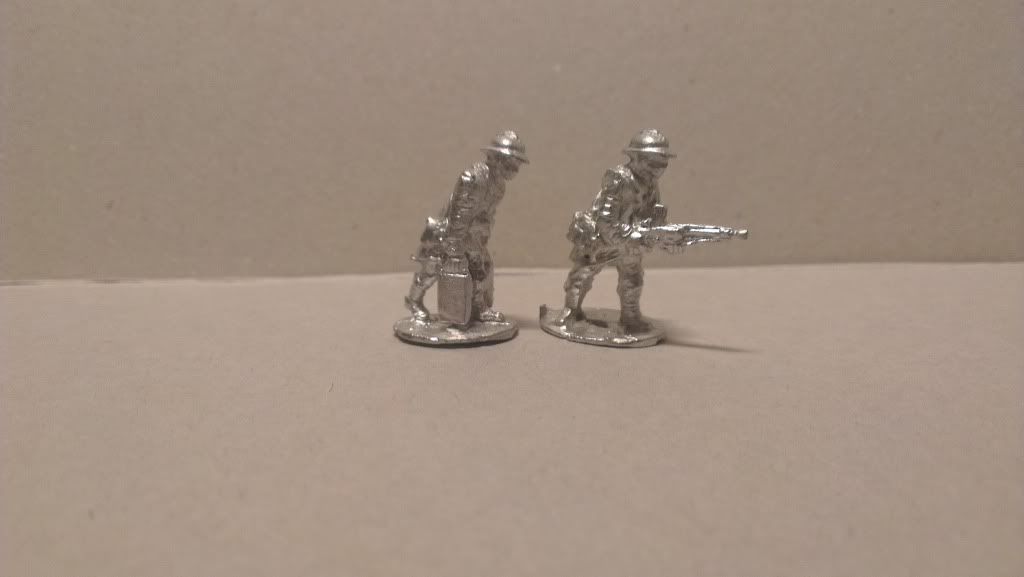 An LMG team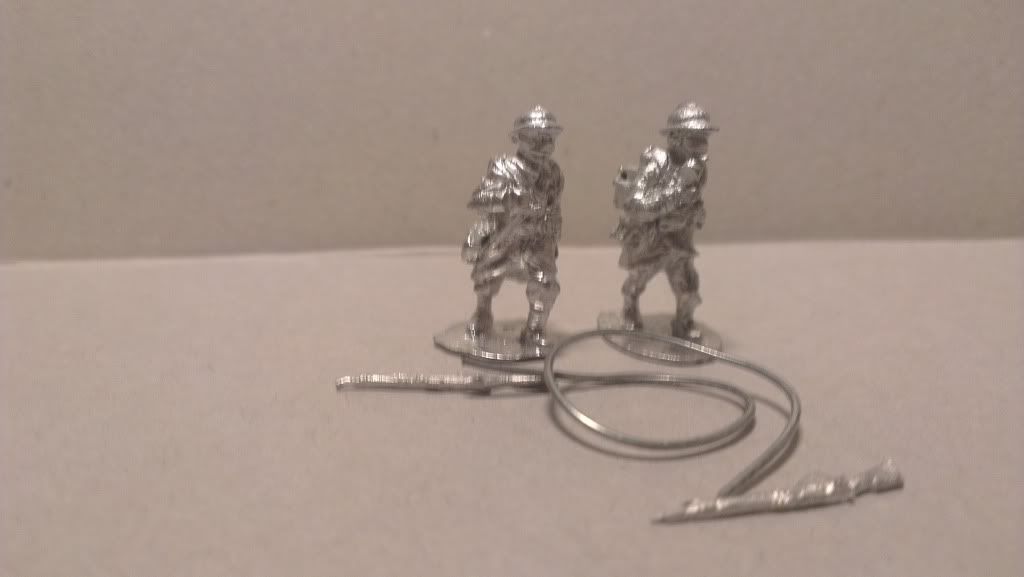 A 2-man radio team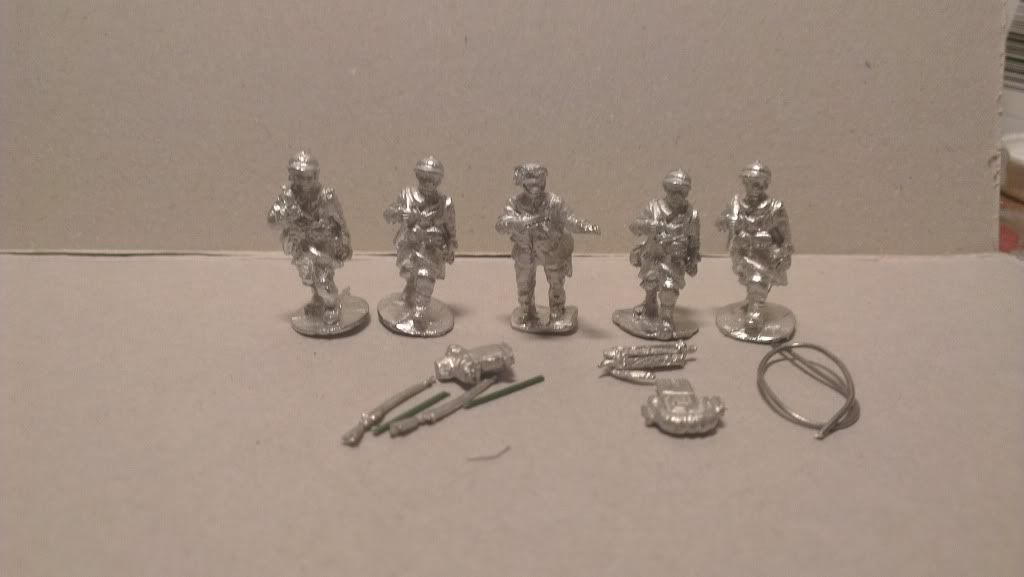 A 5-man radio team
All in all a very good haul and even less need to buy anything at all during 2013. Not that this will stop me buying stuff, mind you.